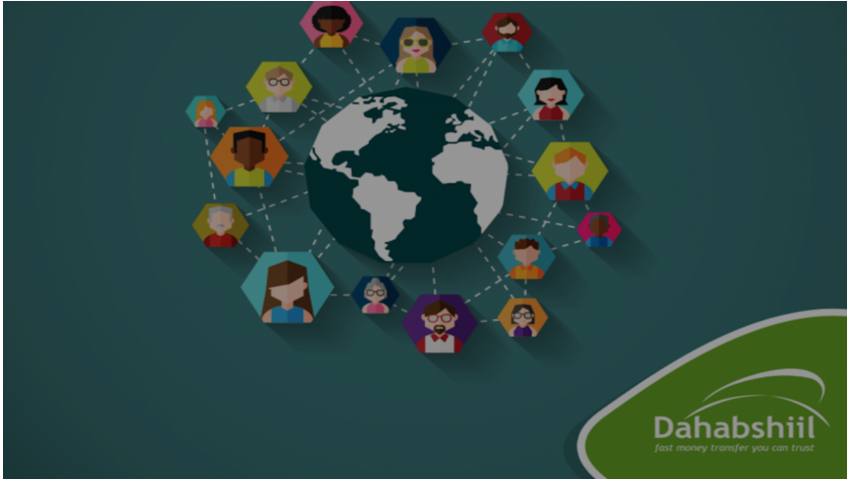 Since 1970. Dahabshiil has provided its customers a reliable and affordable way of sending money to their families and friends. 
Our mission is to provide the most secure, fast, affordable and convenient way of sending money worldwide, anytime of the day. In addition to an extensive and ever growing network of agents around the world. Our agent network built over the last four decades, includes over a two thousand points of payment around the world.
With Dahabshiil your loved ones back home have choices, they can pick-up their remittance in cash, receive it directly into their bank account. Having operated as a licensed money transfer company in the Denmark. Dahabshiil adheres to the highest compliance and safety standards. In our 40 years in the money transfer business our customers have trusted and relied upon us to provide a high quality service. We understand how important each and every transfer is to our customers and are committed to earning your business. We are expanding our online services to a growing list of countries.
In recognition of the outstanding services that Dahabshiil provides to its customers, under the Presidency of Lord Lamont, the former UK Chancellor of the Exchequer, the International Association of Money Transfer Networks (IAMTN) awarded Dahabshiil`s CEO the Top Manager of the Year Award in 2008.